So, what is it that we do?
At Smith Water Systems we strive on providing our customers with the best professional, prompt and friendly service. We have made it our mission to provide reliable products and services in our customer-driven approach.
We provide services to industrial, residential and commercial customers in servicing Wells, Pumps and Water Treatments. Our team consists of highly trained and qualified technicians that will personally come on site and help with any issues and concerns.
Wells
Well Extension
Chlorination
Well Jetting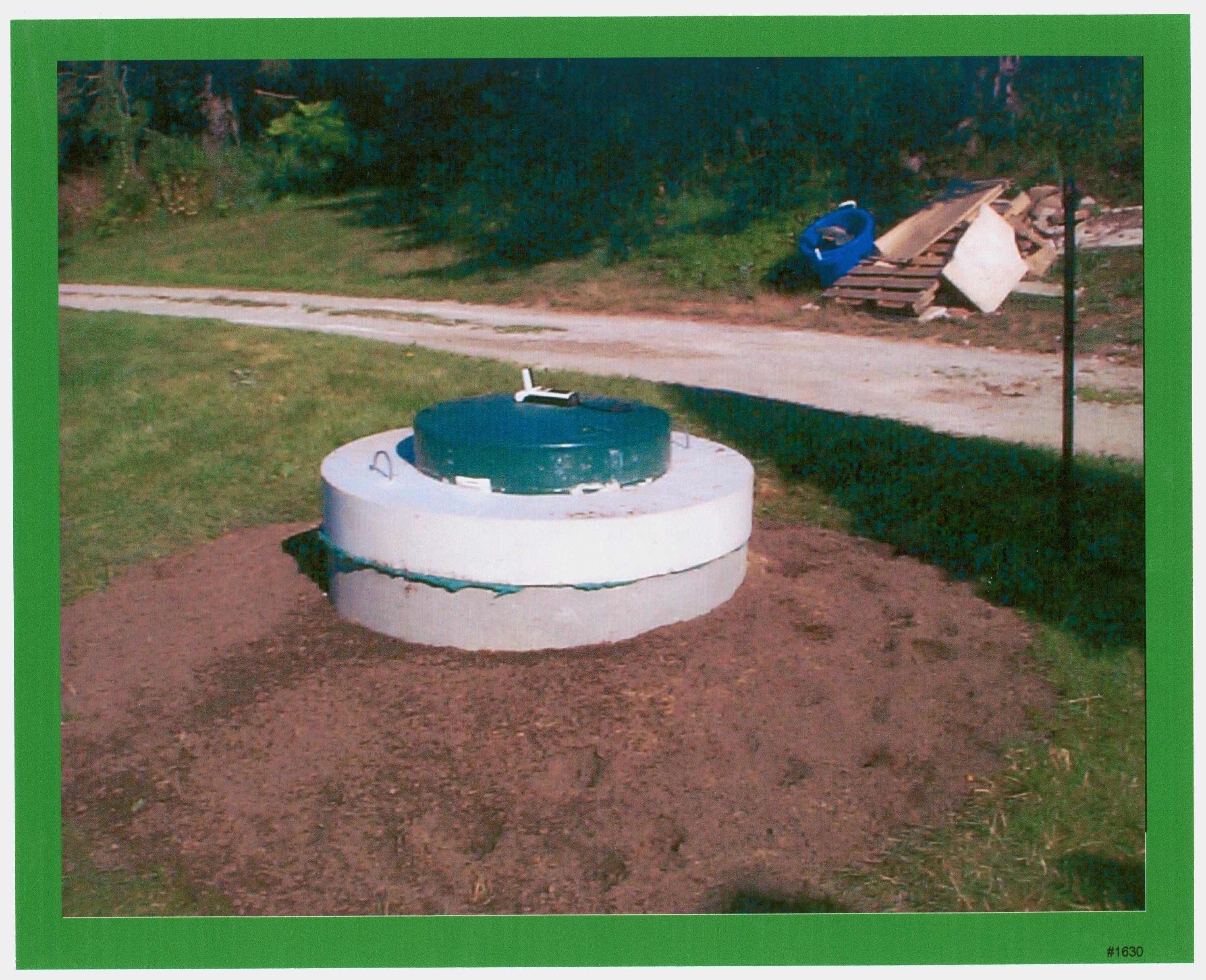 Pumps
Sales and Services
Jet Pumps
Submersible Well Pumps

Sump Pumps
Frost Free Hydrants
Repairs
Installations
Servicing
Restaurants
Hotels
Residential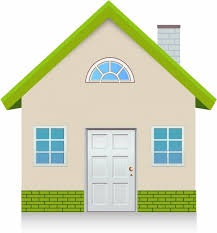 Water Treatment Equipment
Water Softeners
Tannin Removal
Chlorine Removal
U.V Light Systems
Reverse Osmosis Systems




Inline filter housings 10" & 20"
Iron and Sediment Filtration
Specialty Treatment