Products
Water Treatment
Water Softners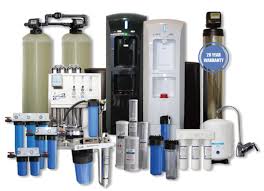 Value Series - get the same great systems for less the price, 7 year warranty.
Premium Series - removes hardness, looks great, 20 year warranty.
Chlorasoft Units - softens your water also removing the chlorine for a better taste.
Ultraviolet Lights
Removes 99.99% of all bacteria allowing you to have safe drinking water.
Iron Removers
Twin Tank Air Birm Systems-Air injection oxidized the iron and the iron is removed safely
Single Tank Systems- Remove the iron from your water with a single unit capsule. Great for small storage spaces.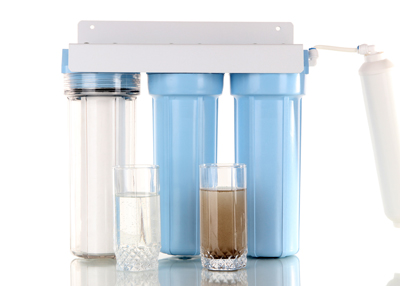 Reverse Osmosis Systems
Removes all taste and odors and minerals out of your drinking water.
Our Suppliers: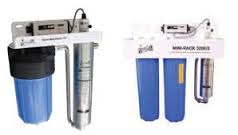 Multimedia Filters and Filter Housings
Accessories for water treatment
1-855-833-2388
Toll Free
COMMERCIAL RESIDENTAL